Veterinary Surgery in Beckenham
Based in the Eden Park area of Beckenham (hence the name) we have been a part of the town for more than 20 years.
In that time, we have treated thousands of pet animals from across the local area, assisting with all manner of ailments. We offer a wide variety of services, from everyday nutritional advice and diet plans, to major surgery following a fight or accident. No matter what kind of animal you have, or what problem it is facing, you are assured a friendly and caring environment here at Eden Park Veterinary Surgery.
Friendly Veterinary Surgery in Beckenham
As your local vets, we have much to offer our patients (and their owners) in the Beckenham area and beyond. Here is a few of our more popular services…
Veterinary Services in Beckenham
We run a well-equipped and well-staffed vet practice here in Beckenham, offering all the veterinary services you would expect. From microchipping and neutering to health advice, we are there for every ailment your pet might suffer from. We are a team of animal lovers, and do what we can to foster a calm, caring environment.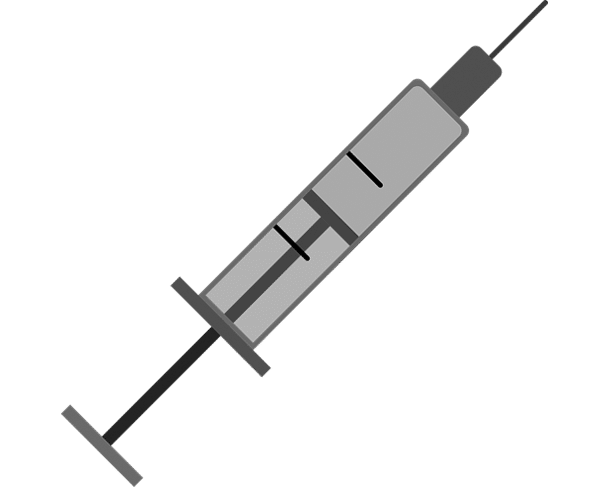 Vaccinating and Neutering in Beckenham
If you own a pet that you are not intending to breed, then you have a responsibility as its owner to have it neutered. Not only does the process prevent unwanted pregnancy, it also helps reduce the risk of several serious diseases. Another protection against disease is, of course, vaccination. We provide a full course of vaccines for any pet.
Travel Health Certificates in Beckenham
To travel to the EU with your pet requires a travel health certificate, unless you want them to spend months in quarantine. This certificate is proof that your pet is microchipped and vaccinated (specifically against rabies). As Official Veterinarians, we have the authority to sign-off on these certificates, allowing your pets to travel with you.
Facilities in Beckenham
We have spent years building our surgery up to be one of the best-equipped in the Beckenham region. We have X-ray imaging equipment, as well as a laboratory for running blood tests for our patients.
Flea Control and Deworming Care
Regular flea control and deworming care are vital for pet health and can keep them free from various health problems. At Eden Park Veterinary Surgery, we provide flea control and deworming care personalised to your pet.
Pet Dentistry
The oral health and dental care of your pet is essential for their well-being. At Eden Park Veterinary Surgery, we provide specialist pet dentistry services, including regular check-ups, tooth extraction and oral surgery to keep them healthy.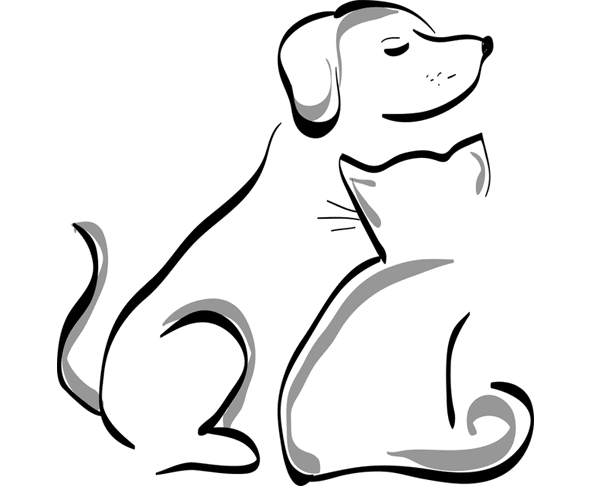 Pet Advice in Beckenham
We are not just here for hands-on medical treatment, we can also offer general, practical pet advice to owners across the Beckenham area. Whether you are a first-time pet owner and completely at a loss, or someone concerned about their animal's behaviour, give us a call. We will give you professional advice, borne of our decades of experience.
Why Choose Eden Park Veterinary Surgery?
There are plenty of reasons to choose us for your pet care needs in and around Beckenham. Here is just a few of them, based on feedback from our existing customers…
As a fully accredited member of the Royal College of Veterinary Surgeons, you can rely on Eden Park Veterinary Surgery to do the very best for your pets. Our entire team, from our vets to our admin staff, are dedicated to the health and well-being of every animal brought into our surgery.
We are based right here in Beckenham, in the Eden Park area. We have a long history in the region, treating thousands of animals over the 20+ years we have been in operation. Of course, we do not just welcome Beckenham pets to our surgery, we also invite animals from Addiscombe, Bromley, Croydon, Hayes, Keston, Shirley, and West Wickham.
For safe, reliable veterinary services in the Beckenham area, contact Eden Park Veterinary Surgery today.
Call us on 0208 658 2300 for free pet advice, or to book your pet in for an appointment.