Veterinary Surgery in Bromley
We have a long history in the London Borough of Bromley, having operated Eden Park Veterinary Surgery here since 1998.
We treat all manner of pets, providing a range of services including vaccination, pet microchipping, medical treatment, emergency surgery, and more. We also provide free pet advice and authorise travel health certificates.
Friendly Veterinary Surgery in Bromley
As your local vets, we have much to offer our patients (and their owners) in the Bromley area and beyond. Here is a few of our more popular services…
Veterinary Services in Bromley
As a well-equipped and well-established vet practice in Bromley, we have a wide selection of veterinary services that we can offer to our patients. These include everyday procedures, such as microchipping, as well as diagnosing and treating illnesses and ailments.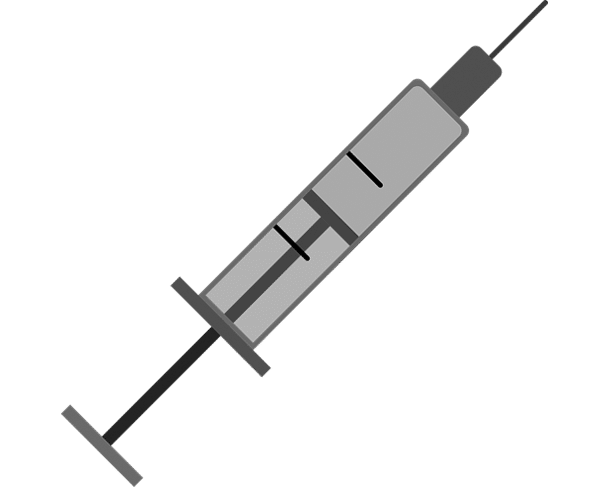 Vaccinating and Neutering in Bromley
We vaccinate all pets against a range of generalised and species-specific diseases that can cause serious damage if caught. We offer a full vaccine package for new pets, as well as booster jabs for older animals. We also neuter animals when they reach the right age. Not only does this prevent unwanted pregnancies, it also protects against certain diseases.
Travel Health Certificates in Bromley
Since the end of the transition period in 2021, all pets travelling to the EU require a travel health certificate, confirming that they are fully microchipped and have been vaccinated against rabies. At Eden Park Veterinary Surgery, we perform all the necessary checks to confirm this, before issuing and authorising your pet's certificate.
Facilities in Bromley
Since we first opened in 1998, we have invested heavily in our equipment and other facilities, making us one Bromley's best-equipped local veterinary practices. We have imaging X-ray machines as well as a processing laboratory for blood tests.
Flea Control and Deworming Care
Fleas, worms and other pests can be a real annoyance for your pet and cause a range of health problems. At Eden Park Veterinary Surgery, we offer a range of preventative treatments, including flea control and deworming care, to help keep your pet healthy.
Pet Dentistry
Oral health and dental care are a vital part of your pet's well-being, and any problems should be checked on as soon as possible. At Eden Park Veterinary Surgery, we provide a comprehensive pet dentistry service that includes everything from regular check-ups to oral surgery and tooth extraction.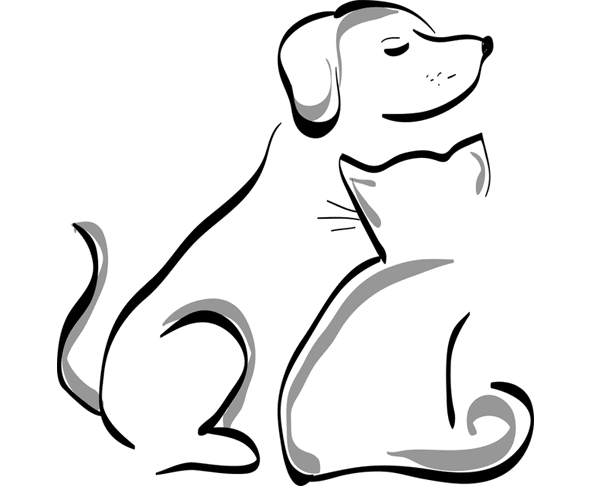 Pet Advice in Bromley
As well as providing first-rate medical care and treatment to our patients at Eden Park Veterinary Surgery, we also offer professional advice on a range of matters. From how to house-break a new puppy, to keeping your hamsters happy, and so much more, we are available to answer all your queries and offer practical advice and guidance.
Why Choose Eden Park Veterinary Surgery?
There are plenty of reasons to choose us for your pet care needs in and around Bromley. Here is just a few of them, based on feedback from our existing customers…
With more than twenty years as an active veterinary surgery, we have an impressive reputation throughout the Bromley area. We are an accredited member of the Royal College of Veterinary Surgeons, which ensures our veterinary staff have the right qualifications and experience to help any sick or injured animals brought to our practice.
We are based right here in Bromley, in the Eden Park area, as our surgery name surely implies. We welcome patients and owners from across the Borough, providing them with essential pet advice, medical treatment, and more. This also includes owners from Addiscombe, Beckenham, Croydon, Eden Park, Hayes, Keston, Shirley, and West Wickham, as well as some outlying areas.
For safe, reliable veterinary services in the Bromley area, contact Eden Park Veterinary Surgery today.
Call us on 0208 658 2300 for free pet advice, or to book your pet in for an appointment.