Veterinary Surgery in Eden Park
We have been operating right here in Eden Park for more than twenty years.
Since we first opened our doors, back in 1998, we have treated thousands of beloved family pets in our surgery. We have a hand-picked team of veterinary surgeons, assistants, and administrative staff, all of whom are dedicated to the health and well-being of our patients. We offer a range of veterinary services, including microchipping, vaccination and neutering, authorising travel health certificates, and more. Whatever your animal's medical needs, you can rely on us to provide the appropriate treatment.
Friendly Veterinary Surgery in Eden Park
As your local vets, we have much to offer our patients (and their owners) in the Eden Park area and beyond. Here is a few of our more popular services…
Veterinary Services in Eden Park
We provide our patients in Eden Park with a wide selection of veterinary services, including essential procedures such as vaccinations and microchipping. We also offer full diagnoses of any ailments, combined with the appropriate treatment. We ensure that your pets are well looked after in a warm and loving environment.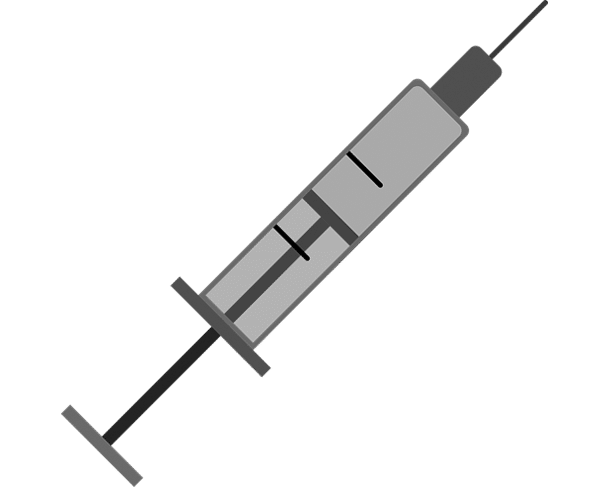 Vaccinating and Neutering in Eden Park
It is essential that you have your pet fully vaccinated against various common diseases that can prove fatal. At Eden Park Veterinary Surgery we provide full vaccinations for new pets, as well as booster jabs when they need them. We also perform a fast and effective neutering service to eliminate the risk of accidental pregnancy and other health risks.
Travel Health Certificates in Eden Park
If you are travelling abroad with your animals, they will need a travel health certificate, authorised by an Official Veterinarian. Fortunately for our Eden Park patients, we are registered as one. We perform all necessary checks on your pet prior to authorising the certificate, which then remains valid for the next 10 days.
Facilities in Eden Park
We are a fully-functioning veterinary surgery in Eden Park, with a wide range of facilities to help us with the diagnosis and treatment of various ailments. imaging X-ray equipment for quick assessments and treatment and even have our own laboratory for conducting blood tests.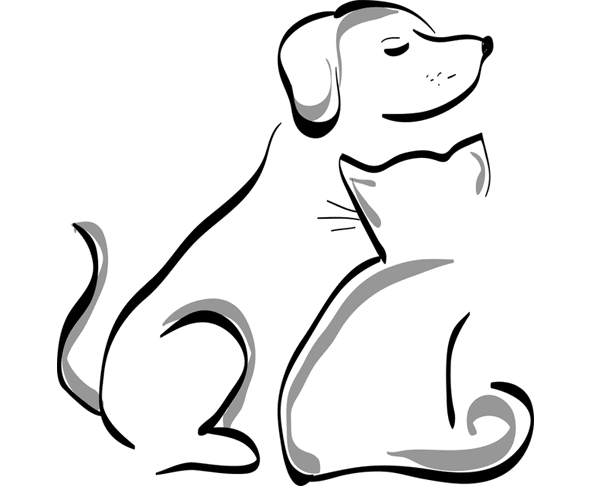 Pet Advice in Eden Park
Not all animal well-being concerns require veterinary intervention. At Eden Park Veterinary Surgery, we also offer free advice to all our patients' owners. If you are worried about your pet, or need to know the best way to keep them healthy, you can call into the surgery, or simply pick up the phone and speak to the team.
Why Choose Eden Park Veterinary Surgery?
There are plenty of reasons to choose us for your pet care needs in and around the Eden Park area. Here is just a few of them, based on feedback from our existing customers…
Eden Park Veterinary Surgery is proud to be recognised as an accredited member of the Royal College of Veterinary Surgeons. This is our industry's foremost regulatory body, ensuring our staff have the skills and training to perform our various medical treatments. We are your friendly, local veterinary surgery, promising a calm environment for all our patients.
We are, of course, based right here in the Eden Park area of Kent. Many of our patients (and their owners, of course) are our neighbours in the town. Our surgery is easily accessible and we welcome customers from across the local area. This includes those in Addiscombe, Beckenham, Bromley, Croydon, Eden Park, Hayes, Keston, Shirley, and West Wickham.
For safe, reliable veterinary services in the Eden Park area, contact Eden Park Veterinary Surgery today.
Call us on 0208 658 2300 for free pet advice, or to book your pet in for an appointment.