Veterinary Surgery in West Wickham
We have been providing treatment to the pets of West Wickham for more than 20 years.
Ever since we opened the doors of our surgery in nearby Eden Park, we have helped thousands of pets across the region with their various medical and health-related complaints. We offer a wide variety of pet care services, from microchipping and vaccinations to surgery. Whatever your pet needs, you can rely on us to help.
Friendly Veterinary Surgery in West Wickham
As your local vets, we have much to offer our patients (and their owners) in the West Wickham area and beyond. Here is a few of our more popular services…
Veterinary Services in West Wickham
As experienced veterinary surgeons, we provide a wide variety of day-to-day pet care services, including vaccinations, microchipping, health and nutrition advice, and more. We are also there for more serious ailments, offering accurate diagnoses and appropriate treatment for any complaint.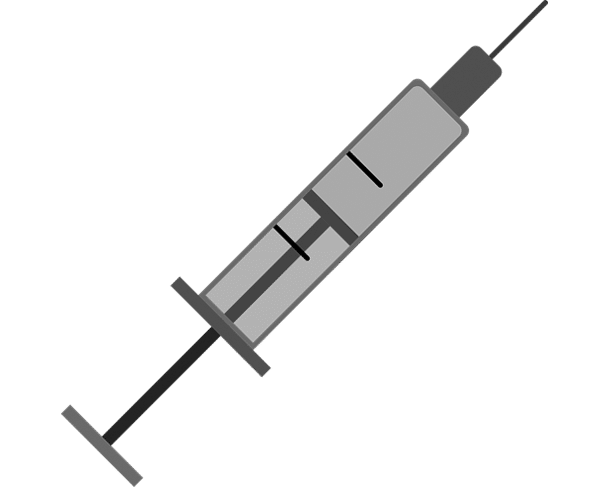 Vaccinating and Neutering in West Wickham
Vaccination is a legal responsibility for any pet owner in the UK, to prevent the spread and transmission of several deadly diseases. We administer a full range of vaccines for new pets, as well as boosters for older animals. In addition, we perform a fast and effective neutering service for your pets to prevent unwanted pregnancy and some diseases.
Travel Health Certificates in West Wickham
A travel health certificate needs to be obtained if you wish to take your dog, cat, or ferret with you to an EU country. It states that your pet should be fully microchipped and has been vaccinated against rabies. As an Official Veterinarian, we are able to authorise these certificates, once we have inspected your pet and their medical history.
Facilities in West Wickham
Our surgery in Eden Park has everything we need to make us the area's one-stop veterinary solution. We offer overnight stays for those pets requiring in-patient supervision, as well, as X-rays imagining equipment. We even have our own laboratory on-site for completing blood tests. These tools allow us to make quick and accurate assessments regarding animal health.
Flea Control and Deworming Care
Fleas, ticks and worms can cause all manner of health problems with your pet, so regular treatment is vital. At Eden Park Veterinary Surgery, we provide flea control and deworming care tailored to your pet to ensure their well-being.
Pet Dentistry
The oral health and dental care of pets are just as important as that of ours. At Eden Park Veterinary Surgery, we provide pet dentistry services, including regular check-ups, tooth extractions, x-rays and oral surgery, to keep your pet healthy.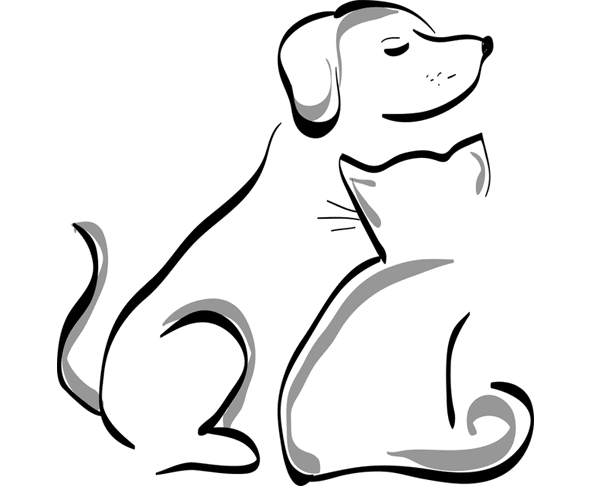 Pet Advice in West Wickham
Not every pet requires medical intervention, of course. At Eden Park Veterinary Surgery, we provide free pet advice to owners in West Wickham and the surrounding area. Whether you're a new pet-owner wondering about toilet-training, or somebody concerned about your pet's increasing weight, we can help. We are happy to provide advice and recommendations on any pet care issue.
Why Choose Eden Park Veterinary Surgery?
There are plenty of reasons to choose us for your pet care needs in and around West Wickham. Here is just a few of them, based on feedback from our existing customers…
All our medical staff are fully-trained and qualified professionals, so your pets are in safe hands when you bring them to us for treatment. Eden Park Veterinary Surgery itself is an accredited member of the Royal College of Veterinary Surgeons. Our entire team, including our admin staff, are life-long animal lovers, dedicated to getting your pets better.
Our surgery is based in the Eden Park area of Beckenham, as evidenced by our trading name. This puts us a stone's throw away from our valued patients and clients in nearby West Wickham, making us easy to access. We also welcome customers from the surrounding area, including Addiscombe, Beckenham, Bromley, Croydon, Eden Park, Hayes, Keston, and Shirley.
For safe, reliable veterinary services in the West Wickham area, contact Eden Park Veterinary Surgery today.
Call us on 0208 658 2300 for free pet advice, or to book your pet in for an appointment.