Eden Park Veterinary Surgery
Vaccination and Neutering Services in Eden Park and Kent
Two of the best things you can do to ensure the well-being of your pets is to have them fully-vaccinated and neutered as soon as possible.
These two simple procedures help to prevent unwanted litters (many of which end up in rescue centres as there is not space at home), as well as protecting your pets from highly-infectious and dangerous diseases. Our experienced team of surgeons know exactly what they are doing, having performed these procedures hundreds of times over the years. They will see to it that your pet experiences as little pain or discomfort as possible throughout.
We perform all vaccinations and neutering at our surgery in Eden Park, where we welcome animals and their owners from across the Kent region. As you may expect, most of our patients are from our local area, which includes Addiscombe, Beckenham, Bromley, Croydon, Eden Park, Hayes, Keston, Shirley, and West Wickham, among others.
Professional Neutering and Vaccination Services in Eden Park
As your local vets, we have much to offer our patients (and their owners) in the Eden Park area and beyond. Here is a few of our more popular services…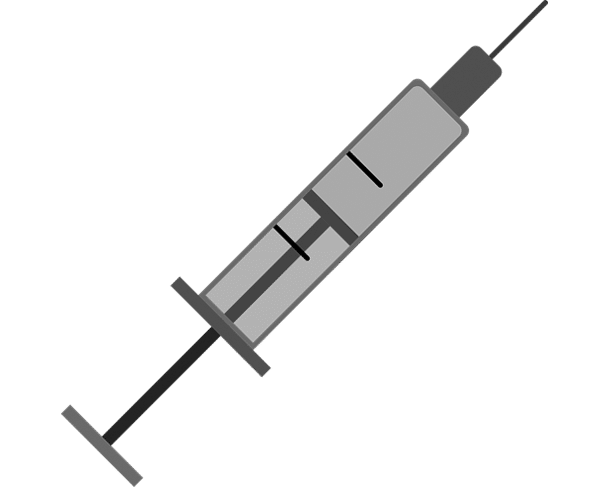 Pet Vaccination
We provide a full range of vaccinations for all manner of animals at our Eden Park surgery. If you have a new pet, we can arrange for their full course of initial shots and, as they get older, book them in for booster shots, as and when required. Our vets are always gentle with our patients when administering vaccinations.
Benefits of Vaccination
Vaccinations protect your pets from a range of serious diseases. These include parvovirus, canine distemper, leptospirosis and infectious canine hepatitis in dogs; feline panleukopenia virus (FPV), feline herpesvirus (FHV-1), and feline calicivirus (FCV) in cats; and myxomatosis and rabbit (viral) haemorrhagic disease (R(V)HD and R(V)HD2) in rabbits. These are all potentially deadly and easily avoided with the right vaccinations.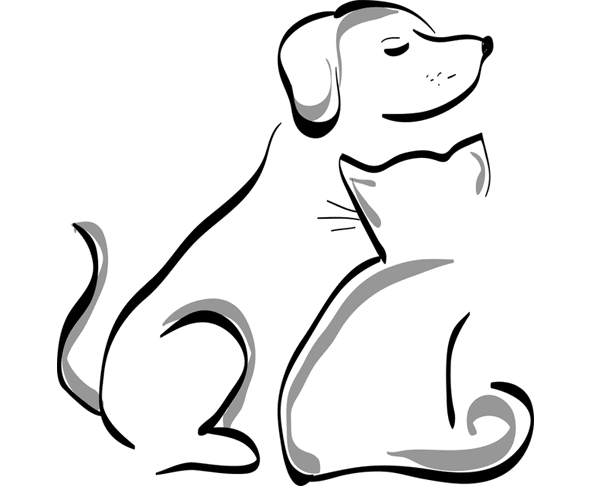 Pet Neutering
Neutering (also known as castration for male animals and spaying for female animals) describes the removal of an animal's reproductive organ. It is performed surgically under general anaesthetic and the procedure is a simple one for both males and females. While your pet may be lethargic for a few days, they will not suffer as a result of the treatment.
Benefits of Neutering
There are many reasons to neuter or spay your pets, aside from the obvious one that they will not be able to produce an unwanted litter. Neutered animals tend to be less aggressive and territorial, and also less susceptible to cancer later in life. Studies have shown that neutered cats, in particular, tend to live longer than non-neutered cats.
Why Choose Eden Park Veterinary Surgery?
There are plenty of reasons to choose us for your neutering and vaccination needs in and around the Eden Park area. Here is just a few of them, based on feedback from our existing customers…
We an accredited member of the Royal College of Veterinary Surgeons, which is the leading regulatory body for the veterinary care industry. Our membership is your guarantee that all our surgeons are fully-trained and experienced to vaccinate and neuter your pets. We are a friendly surgery, keeping the well-being of our patients at the heart of all we do.
We have been vaccinating and neutering cats, dogs, rabbits, and more, across the Eden Park area since 1998. We have a small team of veterinary surgeons at our surgery that, between them have decades of experience in their field. This means all procedures are done quickly and efficiently to minimise any stress caused to the animals.
Our veterinary surgery can be found Eden Park, Kent, as the name suggests. We are happy to provide vaccinations and neutering services for animals from across the county, though most of our patients are from the local area. This includes nearby Addiscombe, Beckenham, Bromley, Croydon, Eden Park, Hayes, Keston, Shirley, West Wickham, and some of the surrounding areas.
For safe and reliable vaccinations and neutering services available across the Eden Park area, contact Eden Park Veterinary Surgery today.
Call us on 0208 658 2300 for free pet advice, or to book your pet in for an appointment.