Eden Park Veterinary Surgery
Veterinary Facilities in Eden Park and Kent
As a well-established veterinary surgery, we have an impressive array of medical facilities.
This ensures that any animal brought to us for treatment can be sure of receiving the assistance they need.  You can be sure that your pets are in the safest possible hands when you bring them to us.
We have been operating from our surgery in Eden Park since 1998 and we welcome patients and their owners from across Kent. Of course, like any vets' practice, most of our animals come from neighbouring towns such as Addiscombe, Beckenham, Bromley, Croydon, Eden Park, Hayes, Keston, Shirley, and West Wickham, among others.
Professional Veterinary Facilities in Eden Park
As your local vets, we have much to offer our patients in terms of our facilities. Here is a few of our more popular services…
Imaging
Our X-ray scanning equipment is for locating breaks, fractures, and other internal organ issues. The use of this equipment makes diagnosis so much quicker for identifying any issues or problems for our patients.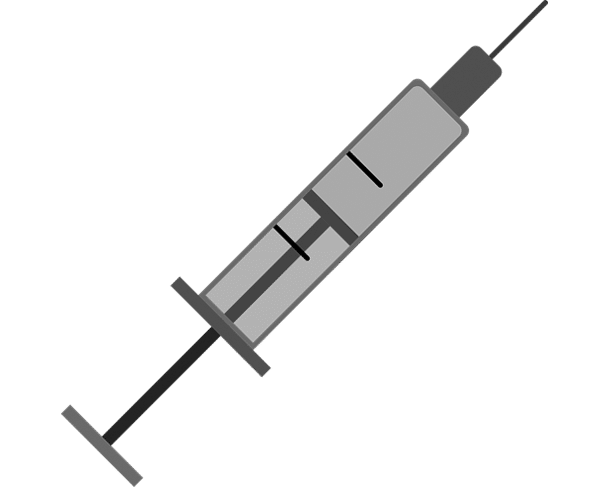 Blood Tests
Certain diseases can only be identified following a positive blood test. Fortunately, at Eden Park Veterinary Surgery, we have our own testing facility. This on-site laboratory allows us to perform any necessary tests quickly. This improves diagnosis speeds, which means treatment can begin earlier, when it is often more effective.
Why Choose Eden Park Veterinary Surgery?
There are plenty of reasons to choose us for your pet care needs in and around the Eden Park area. Here is just a few of them, based on feedback from our existing customers…
Here at Eden Park Veterinary Surgery, we are an accredited member of the Royal College of Veterinary Surgeons. That is not something that is given out lightly. It means that you can rely on our fully qualified experienced vet to handle any problem you present to them. We are a friendly and caring team, always looking to assist animals.
We established ourselves in the Eden Park area in 1998 and, since then, we have sought to improve and upgrade our veterinary facilities whenever possible. We have our own team of fully-qualified vets with decades of experience between them. This combination of expertise and understanding with our state-of-the-art equipment is what makes us so popular among local residents.
We are, of course, based in the Eden Park area of Kent, putting us in a great position to assist our patients in the local region. While we welcome pets from across the county, most of our patients come from the local neighbourhoods. These include Addiscombe, Beckenham, Bromley, Croydon, Eden Park, Hayes, Keston, Shirley, West Wickham, and beyond.
For the very best in veterinary facilities in the Eden Park area, contact Eden Park Veterinary Surgery today.
Call us on 0208 658 2300 for free pet advice, or to book your pet in for an appointment.