Eden Park Veterinary Surgery
Veterinary Services in Eden Park and Kent
As your local, trusted veterinary surgeons, we provide a wide range of services for our animal patients.
We have been operating since 1998 and have helped thousands of pets across the Eden Park area achieve and maintain long and healthy lives. We tend to animals that are ill, provide emergency treatment for those that have been in an accident, offer healthy living plans, and deliver a range of preventative treatments. Whatever is ailing your pet, let the team at Eden Park Veterinary Surgery help them out.
At our surgery, we welcome animals from across Kent that are in need of our veterinary services. Naturally, most of those come from our immediate local area, including Addiscombe, Beckenham, Bromley, Croydon, Eden Park, Hayes, Keston, Shirley, and West Wickham, among others.
Professional Veterinary Services in Eden Park
As your local veterinary surgery, we have much to offer our patients (and their owners) in the Eden Park area and beyond. Here are a few of our more popular services…
Diagnoses and Treatment
Here at Eden Park Veterinary Surgery, our team of trained and qualified vets have decades of experience examining animals. We identify the symptoms, diagnose the cause of the problem, and propose a suitable course of treatment. When your pet is feeling under the weather and you don't know why, don't delay – bring them in for a check-up.
Microchipping
Microchipping is something that all responsible pet owners should consider. Indeed, it is currently a legal requirement for all dogs over the age of eight-weeks to be microchipped by a trained professional. These tiny, painless chips are injected just under the skin of cats, dogs, rabbits, and some other animals. They offer your best chance of recovering lost pets.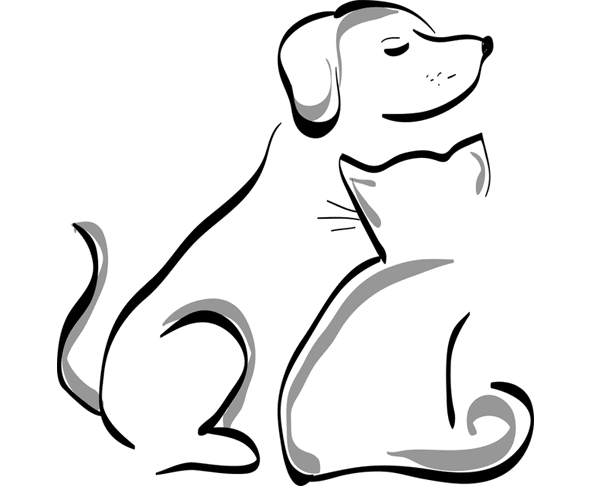 Flea Control and Deworming Care
Flea control and deworming care are essential for keeping your pet healthy and free from several related health problems. At Eden Park Veterinary Surgery, we offer flea control and deworming care, provided with tailored advice to ensure your pet gets the best treatment for their needs.
Pet Dentistry
The oral health and dental care of pets are just as important as that of ours. At Eden Park Veterinary Surgery, we offer a full range of pet dentistry services, from check-ups and x-rays to tooth extraction and oral surgery, to keep your pet healthy.
Emergency Treatment
Sometimes pets are taken suddenly ill, or are injured in an accident or a fight with another animal. At Eden Park Veterinary Surgery, we offer emergency treatment to any pets that require it. Our experienced surgeons and their assistants will keep your animal calm as we do what we can to save them.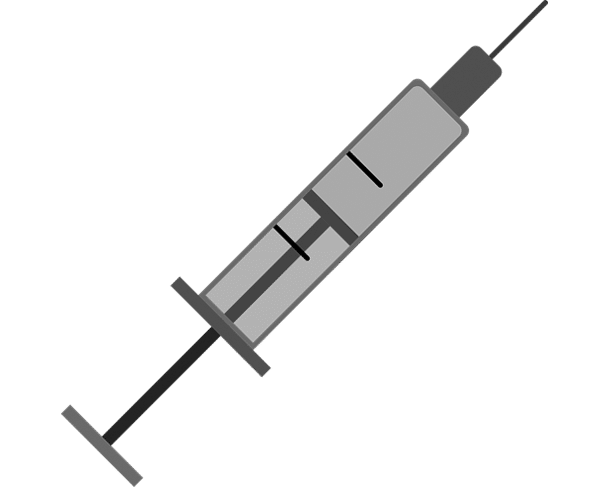 Euthanasia
None of us like to think about our beloved pets being put to sleep, but it is something that most of us will have to face at some time or another. At Eden Park Veterinary Surgery, we provide a calming, peaceful environment where you will have a chance to say goodbye. The process is painless and performed with love by trained professionals.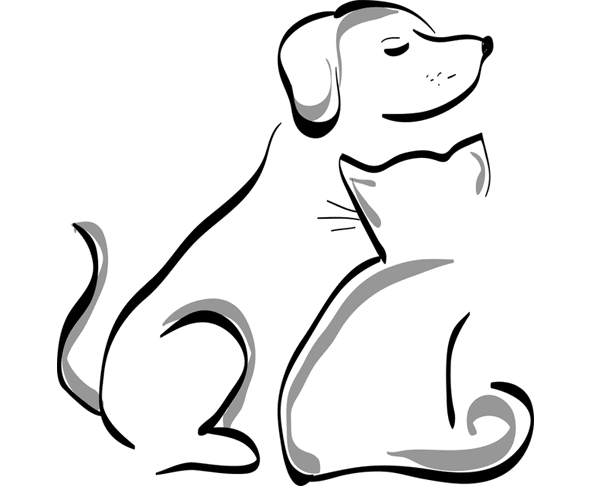 Health and Nutrition
It is easy for domestic pets to put on weight, even if otherwise active. Excess body fat can be detrimental to an animal's health, putting their hearts and joints under significant stress. We offer regular weigh-in sessions for your animals to keep track of their weight, and can put together a nutrition and exercise regime, should they need it.
Pet Insurance
Medical care for pets can be expensive and we always recommend having adequate insurance in place, should you suddenly need it. We do not arrange pet insurance ourselves, but we can offer expert advice on the level of cover your pet might need, based on its age, lifestyle, and known medical history.
Why Choose Eden Park Veterinary Surgery?
There are plenty of reasons to choose us for your pet care needs in and around the Eden Park area. Here is just a few of them, based on feedback from our existing customers…
At Eden Park Veterinary Surgery, we are proud to be an accredited member of the Royal College of Veterinary Surgeons. This is the main regulatory body for our industry and one that ensures our team has the training end expertise to provide our range of services. We offer a friendly, calming atmosphere and effective treatment for all our patients.
We are based in Eden Park, in Kent, where we welcome and treat animals from all over the county. As you might suspect, most of those patients (and their owners) come from our local neighbourhood and the surrounding towns. These include pets from Addiscombe, Beckenham, Bromley, Croydon, Eden Park, Hayes, Keston, Shirley, West Wickham, and some outlying areas.
For safe, reliable veterinary services in the Eden Park area, contact Eden Park Veterinary Surgery today.
Call us on 0208 658 2300 for free pet advice, or to book your pet in for an appointment.